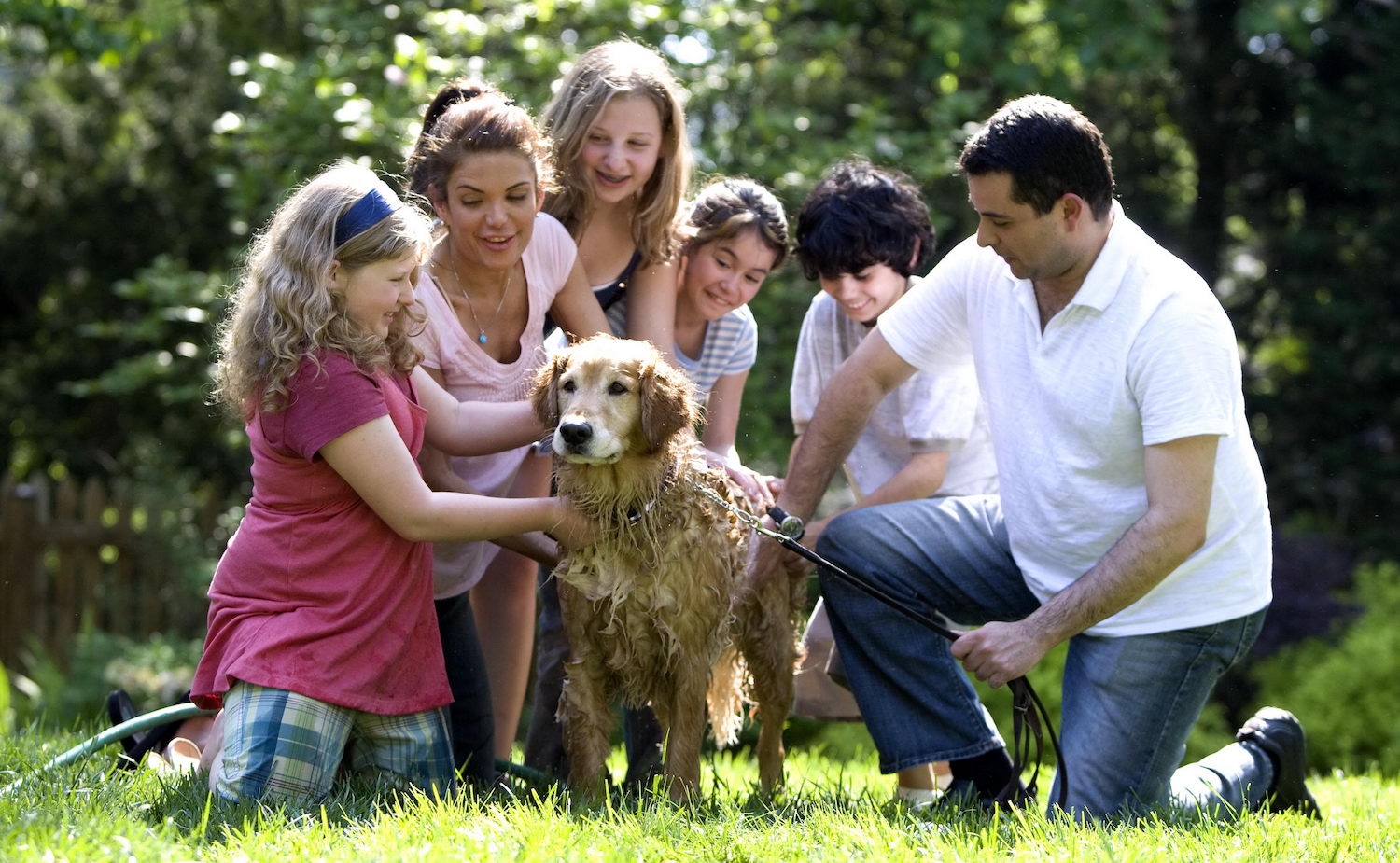 Reliable Family Law Advice in the Northern Collar Counties
At Shaw Law Ltd., our lawyers offer practical and insightful counsel on a wide range of family law problems in Lake County, McHenry County and Northern Cook County, north of the Loop. If you need advice about divorce, child custody or a domestic violence order of protection, contact us for a free in-office consultation.
Our law firm offers comprehensive client service on family law problems across the full spectrum:
Divorce
Child Custody and Visitation
Support Issues: Spousal Maintenance and Child Support
Property Division Issues in Marital Estates of Any Value or Complexity
Marital Property and Bankruptcy Issues
Paternity and Parentage Act Issues
Fathers' Rights Issues
Modification and Enforcement of Family Court Orders
Domestic Violence
Adoption
Guardianship
Clients of Shaw Law Ltd. receive individualized attention from an experienced Illinois family law attorney from the very first meeting. We explain the legal process involved with your legal problem in terms you can understand. You'll learn about your rights and responsibilities under the law, and the factors you should consider in developing your own sense of what a good result will look like. You'll choose from a set of options with the confidence that you're getting the information you need to make good decisions for yourself and your children.
If it's necessary to take your case to court to achieve an acceptable outcome, you'll know the risks, the opportunities and the costs in advance. You'll also benefit from the advocacy of experienced trial attorneys who will present your case with skill and integrity.
Call 847-244-4696 to Meet With a Waukegan Divorce Lawyer
To find out more about our experience and our client service ethic in divorce and domestic matters, contact a family law attorney at Shaw Law Ltd. in Waukegan for a free in-office consultation.