Civil and Criminal Practice Serving the Northern Collar Counties
Since Mark Shaw founded our firm in 1995, Shaw Law Ltd. has always been dedicated to high-quality client service at an affordable cost. Over the years, we have developed and expanded our practice to meet the legal needs that any northeastern Illinois family or small business is likely to encounter: real estate, divorce, estate planning, personal injury or criminal defense. Contact us to learn how you can benefit from the depth and breadth of our experience.
Call 847-244-4696 for a Free Consultation with a Seasoned Lawyer
No matter what your legal problem involves, you can expect individualized and responsive client service from a seasoned attorney. Our clients value our firm's efficiency, professionalism and versatility. Because we can cover such a wide range of legal issues, many of our Lake County, McHenry County and northside Cook County clients call us years later for help with a problem entirely unrelated to the one they first brought us.
A common thread in our practice is our commitment to effective trial advocacy in both civil and criminal matters. The ability to present a claim or defense persuasively in court not only protects your interests when a contested matter goes to trial, it can also give you the bargaining leverage you need to resolve the issue on favorable terms beforehand.
Our versatility also adds value for our clients through our ability to anticipate and resolve problems that cross lines across legal disciplines: Will a bankruptcy have an effect on a divorce? How will a guilty plea affect a professional license? How do you sell vacation property out of a decedent's estate? Our ability to look beyond the immediate problem to protect a broader range of interests represents a particular strength of our firm's practice.
A Waukegan Family Law Firm That Can Cover Many Legal Needs
While we're probably best known for our work in divorce and family law, satisfied clients call on us again and again to resolve a wide variety of legal problems. To learn how you can benefit from our experience and versatility, contact an Illinois attorney at Shaw Law Ltd. for a free in-office consultation.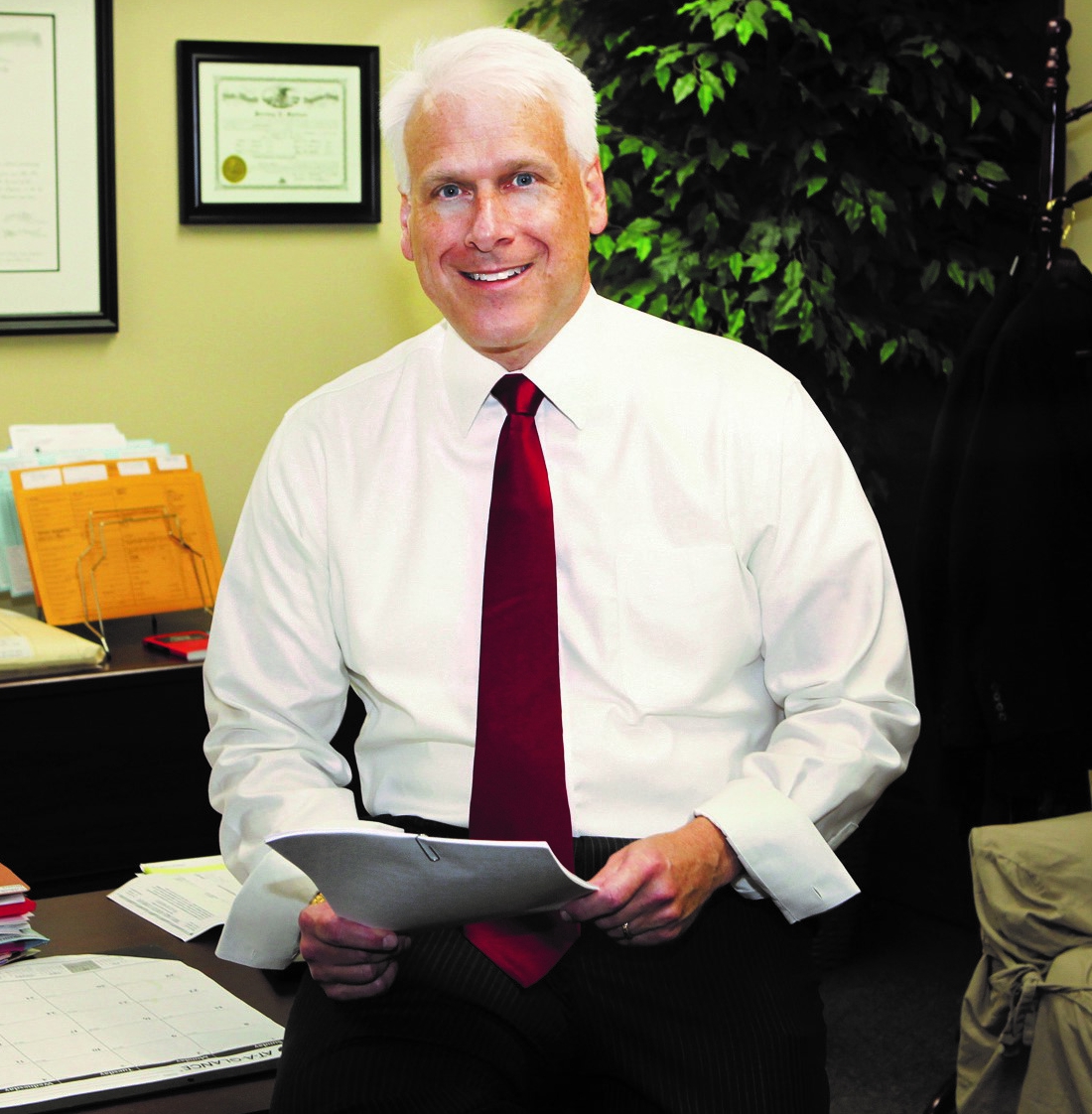 Mark Shaw founded the firm in 1995. Previously, he was a trial lawyer at Winston & Strawn, L.P. and Seyfarth Shaw, L.P. He received a B.S. Pharm., with honors, from Purdue University, and a J.D., magna cum laude, from Indiana University. He is a licensed pharmacist having practiced in Illinois, Indiana and Kentucky.
We are dedicated to providing you the highest quality legal services at affordable prices.
Call us at (847) 244-4696 to learn more
---
free in-office initial consultation
Shaw Law Ltd., a full-service law firm for people in Chicago's northern suburbs.
Call 847-244-4696 to meet with one of our experienced attorneys.
Free Initial Consultation.