Versatile, Experienced and Committed Lawyers in Lake County
Since 1995, individuals, families and businesses in northeastern Illinois have turned to Shaw Law Ltd. for advice and litigation counsel on a wide range of matters from estate planning and real property transactions to bankruptcy, divorce or criminal defense. Contact us in Waukegan to schedule a free in-office consultation with a seasoned attorney. Founding attorney Mark Shaw has a varied background. He's a licensed pharmacist, a former trial lawyer with Winston & Strawn, L.P., Seyfarth Shaw, L.P., and a certified arbitrator and guardian ad litem in Illinois. He has served as Special Illinois Attorney General, Illinois Legislative Counsel, Special Cook County State's Attorney, and Special Round Lake Beach Counsel. To learn more about his professional experience and that of our firm's other lawyers, see the profiles below.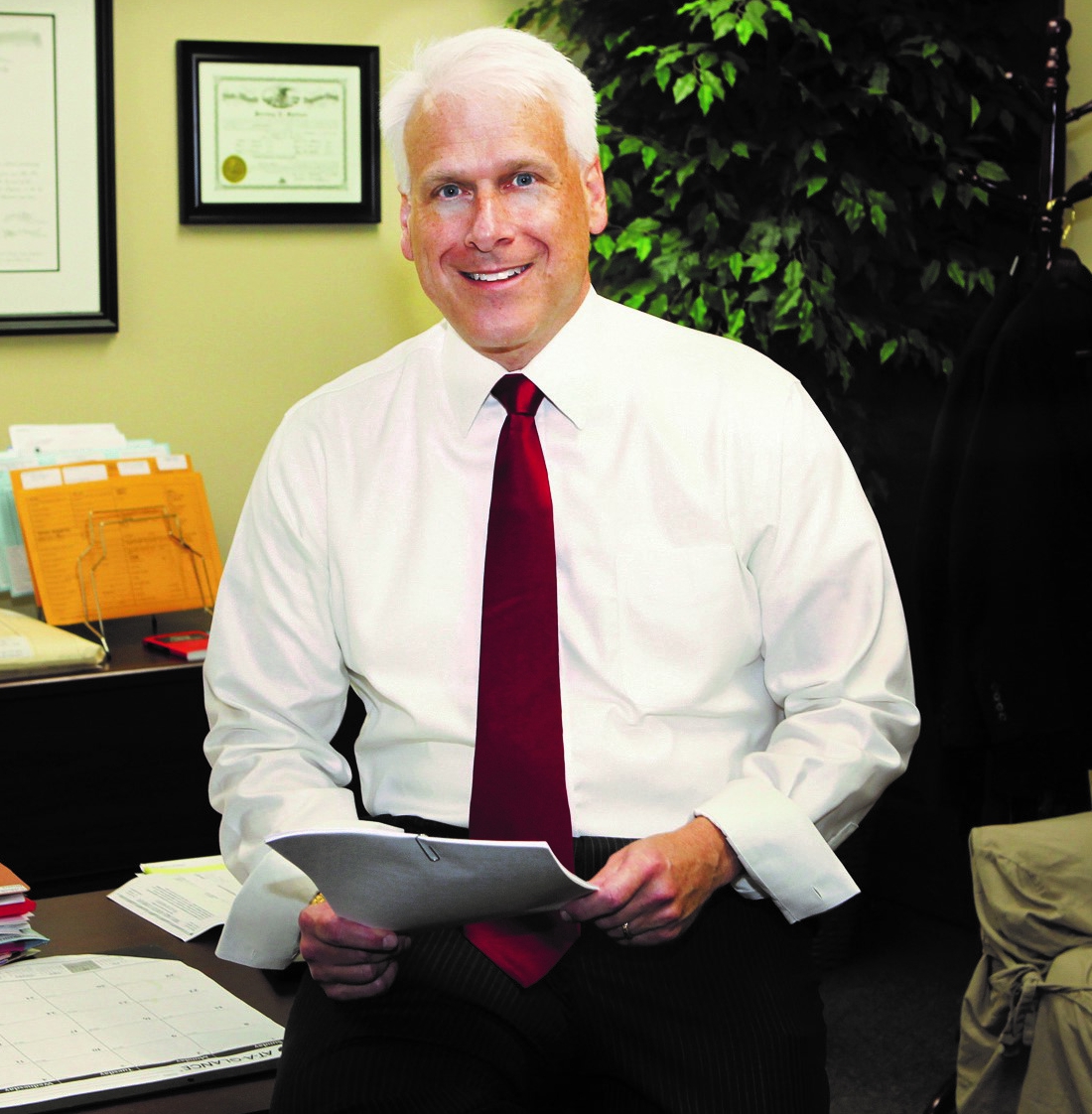 Mark Shaw founded the firm in 1995. Previously, he was a trial lawyer at Winston & Strawn, L.P. and Seyfarth Shaw, L.P. He received a B.S. Pharm., with honors, from Purdue University, and a J.D., magna cum laude, from Indiana University. He is a licensed pharmacist having practiced in Illinois, Indiana and Kentucky.
We are dedicated to providing you the highest quality legal services at affordable prices.
Call us at (847) 244-4696 to learn more
---
free in-office initial consultation
Shaw Law Ltd., a full-service law firm for people in Chicago's northern suburbs.
Call 847-244-4696 to meet with one of our experienced attorneys.
Free Initial Consultation.