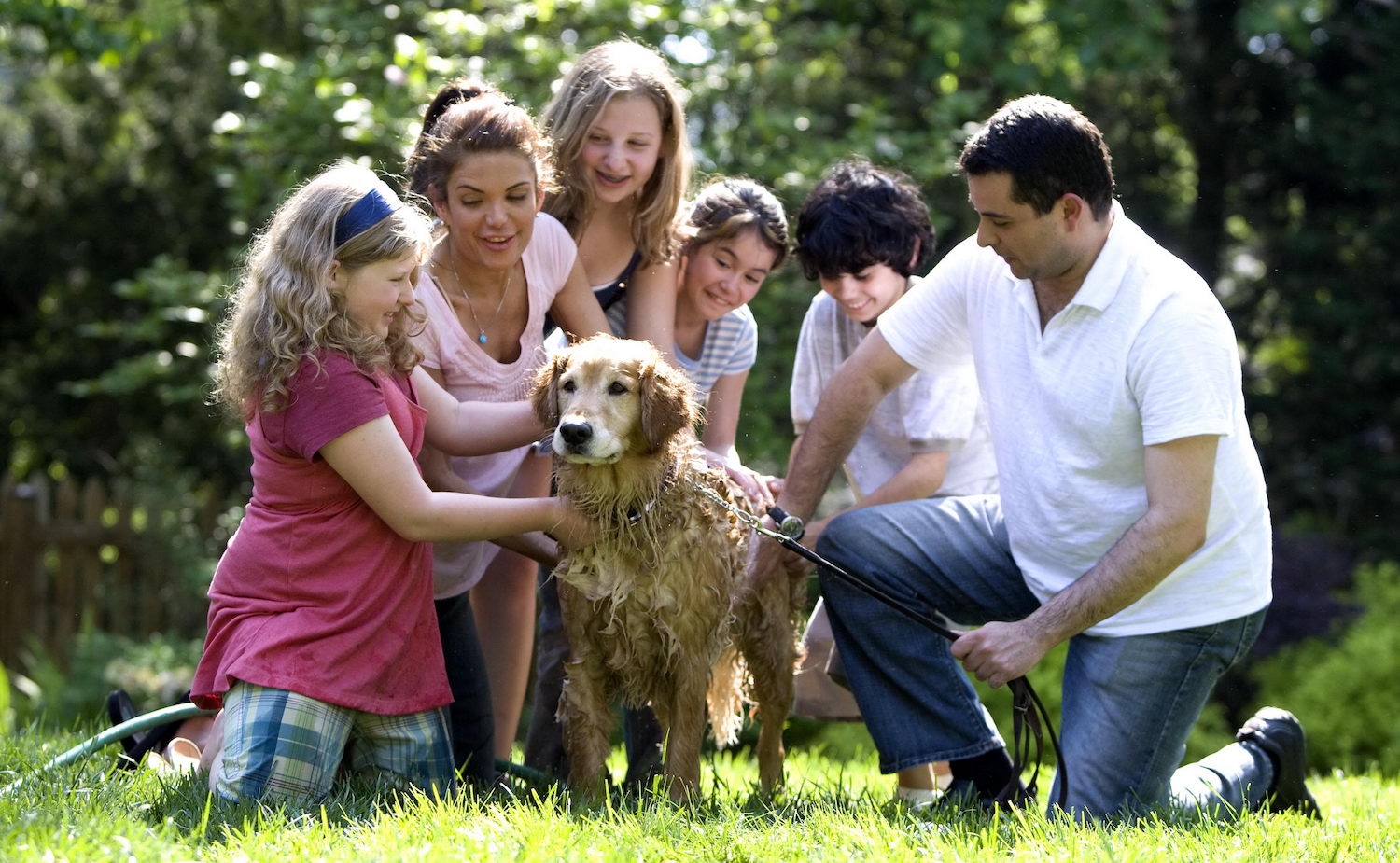 Child Support Under Illinois Law
The family law attorneys of Shaw Law Ltd. advise people about the continuing financial obligations that can survive the end of a marriage. These obligations can include child support or spousal maintenance. We also work with unmarried parents who need advice about establishing, modifying or enforcing child support obligations. To discuss your situation with an experienced lawyer, contact a Waukegan child support attorney for a free in-office consultation.
We Advise Clients About All Aspects of Illinois Child Support
Whether you expect to pay or receive child support in a divorce or paternity case, here are some basics that you need to understand:
You can't waive, reduce or negotiate away child support rights — they belong to the child, not the parent.
Payment obligations are established under the Illinois Child Support Guidelines; though not especially flexible, the percentage of your net income that must go toward child support can be adjusted up or down to meet special needs or circumstances.
Unlike most other states, Illinois law recognizes an obligation to pay college expenses for children over 18.
Child support obligations can be modified later to reflect substantial changes in circumstances that affect a child's needs or a parent's ability to pay expenses such as day care or unreimbursed medical bills.
Any unexcused failure to pay child support can land the defaulting parent in jail; any arrearage over $5,000 can be charged as a felony.
Other penalties for unpaid child support include loss of a driver's license, professional license or passport.
Our attorneys work with parents on either side of the child support issue to help make sure that the payment is established in the right amount. We also represent parents who need legal advice or courtroom leverage to modify or enforce an established child support order.
Discuss Your Child Support Questions With an Illinois Child Support Lawyer
Our attorneys can explain the subtle details of your rights and interests in clear and practical terms. To learn more about our experience and approach to client service on family law financial issues, contact Shaw Law Ltd. in Waukegan. We offer free in-office initial consultations. Call 847-244-4696.